The UK Gambling Commission (UKGC) is the primary gambling regulator in the United Kingdom and it provides remote gambling licenses to more than 1,000 operators. All of these brands have been vetted and certified, and if anything goes wrong while you play their casino games or bet in their sportsbook, you can turn to the regulator.
But whilst the sites you see on reputable portals such as Gambling.Expert are licensed, not all of the sites you see out there are regulated. There is a growing trend for unlicensed UK-focused casinos, and playing at these sites could place your money and personal security at risk.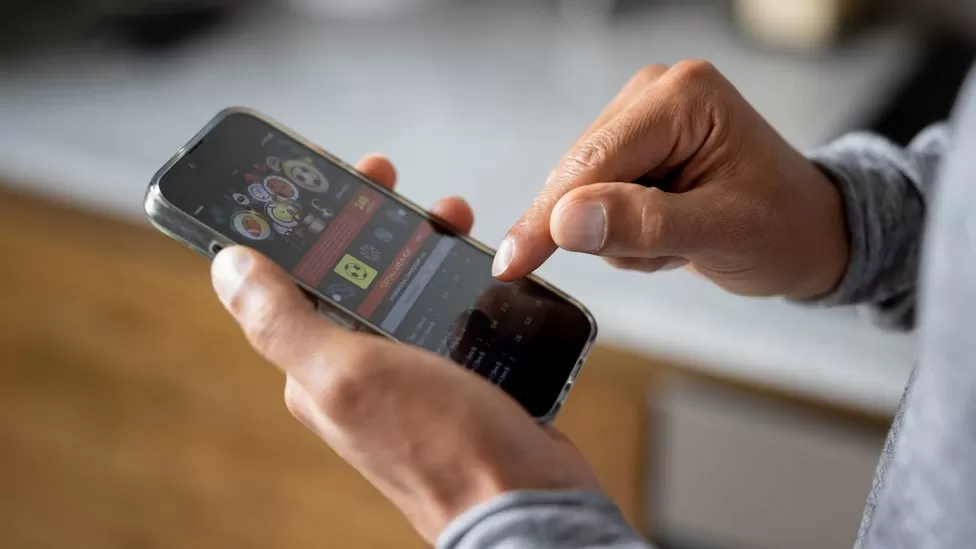 How Do Unlicensed Sites Operate?
Unlicensed sites can work just like other online casinos. They may use valid payment methods and gaming providers and may even offer bonuses. The difference is that they don't acquire the license needed to legally operate in the UK.
Of course, not every casino necessarily needs a UK license. It is still possible to run a sportsbook or casino without such a license. It just means you can't offer your services to UK players, and that's a step that these sites ignore.
Is it Illegal to Play at Unlicensed Sites?
You should avoid these sites, but playing at them probably isn't going to lead to an arrest. The operators might get in trouble, but you won't. Still, it's best to err on the side of caution and avoid them completely.
Why Would Players Use Unlicensed Sites?
There are a few reasons why players might use unlicensed gambling sites.
The first is that they don't realise the site doesn't have a license.
We all know the importance of casino licenses, but when was the last time you checked that a site was licensed before you signed up? The majority of players just look for bonuses or stick with sites they've seen advertised on football shirts or TV adverts.
They may also be joining these sites intentionally, either because they have previously been banned from a lot of licensed sites, or potentially because they have a gambling problem and are within an exclusion term, or (and also potentially problem gambling-related) because they wish to spend more than they are allowed to at the licensed sites!
Licensed casinos have all sorts of mandatory measures in place to promote safety and to keep problem gambling at bay – deposit limits and GamStop participation are just two key requirements of a UK-licensed casino. The unlicensed sites may elect to not put such measures in place.
With the above in mind, it becomes clear that there is a potentially lucrative pool of UK players that non-licensed brands are setting their sights on. This is of course irresponsible.
In recent years, we've also seen an increase in cryptocurrency players and casinos, and as crypto payments are not yet offered on UK licensed sites, gamblers are looking elsewhere.
Finally, they may use these sites for convenience.
The UKGC requires all players to undergo KYC and AML checks, which can mean submitting to a soft credit check and adding a valid debit card. If you're unable to pass those checks, don't want to gamble using your real information, or don't have a debit card, they can seem like a viable option.
But they're not, as gambling on unlicensed sites can create a wealth of issues.
What Are the Risks of Gambling at Unlicensed Sites?
There are a few reasons these sites should be avoided by serious players:
No Guarantee of Fairness: If a site isn't held accountable for the fairness of its games, there's no way of knowing that it is actually fair.
No Guarantee of Payment: A casino can't just refuse a withdrawal for no reason. It would have to answer to the regulator if it did. But if there is no regulator, there's no one to answer to.
No Mediator: The regulator acts as a mediator of sorts if you have an issue with the site, whether you're disputing the fairness of its games or an unjust suspension. But the regulator will only step in to help if it actually regulates that site.
Vetting: A UK gambling license is one of the hardest to acquire. It requires the operator to jump through a number of hoops, checking both its software and its directors. This process ensures that criminal organisations can't open casinos and start taking your money. If there is no regulator, there is no vetting process and nothing to stop this from happening.
In a way, unlicensed casinos operate in the international waters of the web. They can look good, seem legit, and even offer many of the same services found elsewhere. But if you're pushed overboard, there won't be anyone there to help.