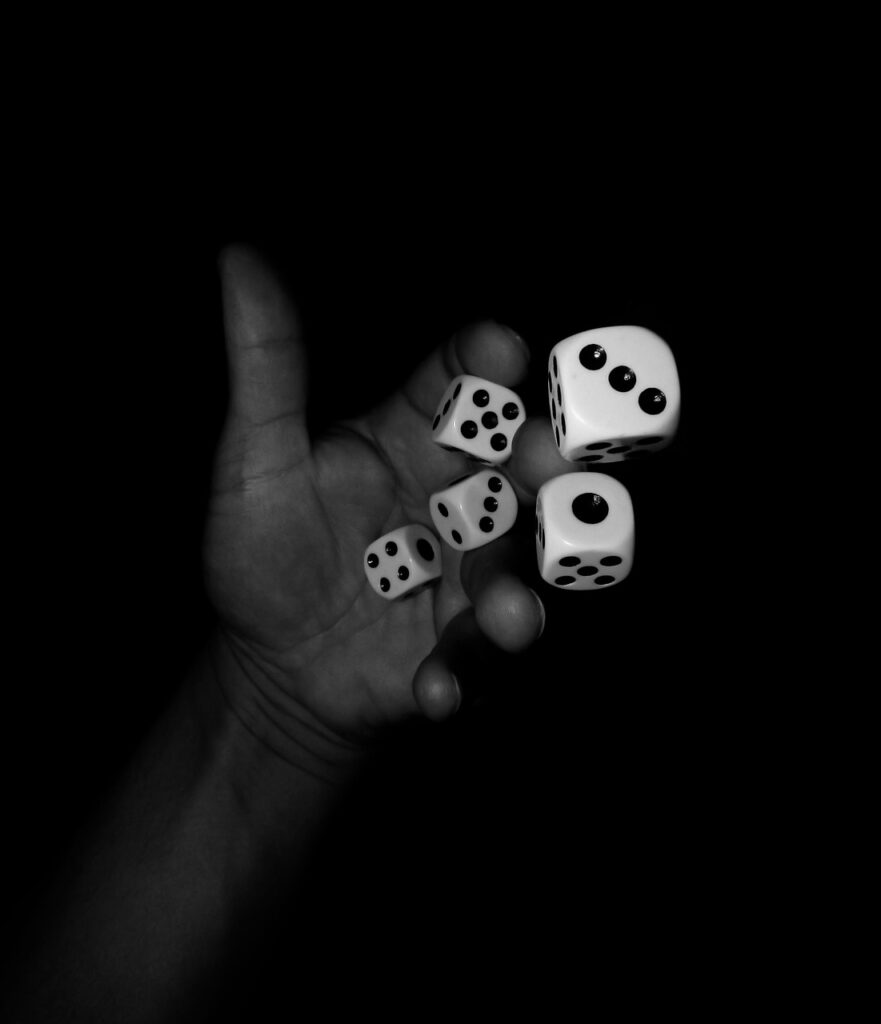 The UK has one of the busiest gambling sectors in the world. It is home to the biggest and richest brands, as well as a player base that ensures endless opportunities for operators. But it also has some very strict regulations and is incredibly lucrative, two facts that have led to a rise in unlicensed casinos. These casinos don't have the same legal framework that protects players at the licensed casinos and they could put UK players at risk, but those players are still flocking to join in their droves.
So, what's happening here—where do these sites come from, how do they operate, and why are UK players signing up?
What are Unlicensed Casinos?
Unlicensed sites, as the name suggests, are casinos, bingo sites, and/or sportsbooks that don't hold the necessary license, in this case, a UKGC license to allow them to accept UK players. This might not sound like a big deal at first, but it makes a huge difference to how that site operates and how it takes accountability.
Firstly, the UK Gambling Commission conducts a number of checks on all applicants. It makes sure they are above board and have the funds needed to operate. It also runs checks on the directors, ensuring that unscrupulous individuals don't slip through the net.
Secondly, the licensor places strict requirements on all of its licensees regarding responsible gambling and fund protection, among other things. It means that unlicensed casinos are usually non-GamStop casinos, so individuals with gambling problems are not given the protection they need.
Finally, if there is an issue with a licensed casino and you lose all of your money, the regulator will step in. You have some recourse for action, along with the peace of mind it brings. That's not true for unlicensed casinos. Of course, it doesn't mean those casinos are automatically scamming you, and many seem to operate fairly, but you can't guarantee that they will.
Why are Players Joining Unlicensed Casinos?
According to a review of unlicensed gambling in the UK, players primarily choose online casinos based on perceived trustworthiness (as well as the average payouts and the speed of withdrawals), but this is something that unlicensed sites can't offer. They might be legitimate, but they're not regulated, so they clearly can't be trusted as much.
So, why are players taking such a seemingly unnecessary risk?
The report also answers this question, noting that the primary reasons include:
The ability to place larger wagers: Not only do these sites have more generous limits, but they may conduct fewer checks and care less about where a player gets their money and whether they can afford to make such large wagers.
The wide range of games and bets on offer: UK license restrictions apply to developers as well as casinos and mean their games might not be available to the UK market.
The expansive loyalty promotions: Unlicensed sites tend to be generous with their bonuses. You could argue that they have few expenses to worry about, but of course, it could also be that they have no intention of following through with these offers.
Cryptocurrencies may also play a role. The fact that crypto payments can't be easily traced means they have yet to be embraced by UK regulators, but players are keen to use them. So, rather than waiting for the day when Bitcoin becomes commonplace on licensed UK casinos (a day that may never come), they take a chance on unlicensed sites.
What are the Authorities doing about the issue?
Perhaps a number of things behind the scenes, but on the face of it, a Google UK search at the time of writing will bring up dozens of unlicensed casinos that are clearly targeting UK players, some for concerning search terms which are clearly problematic from a player vulnerability angle.
How to Avoid Unlicensed sites?
Assuming you're a UK resident, check that your chosen casino (or other form of gambling site) has a link to their license details on the UKGC website. Another strategy is to find your next site through an affiliate that works only with licensed brands, such as Gambling Expert – other sites are available!