Poker is one of the most popular card games in the world. You'll find variations in every country and in every casino, and the virtual world is even more devoted to this game.
In the following guide, we'll show you where to find the best poker sites for players of all levels while also discussing the software that keeps these sites ticking over.
Best Online Poker Sites 2023
A lot of work goes into launching and running an online poker site. Not only do operators need to consider bonuses, customer support, and payment options, but the network on which the site is built is also incredibly important.
We take all of these things into account when reviewing poker sites.
Check out the following list of our best poker sites for 2023: 
What Makes A Good Poker Site?
Poker sites aren't like online casinos. You don't join, collect your bonus, play your favourite games, and then leave in search of another site and another bonus. You want a site that you feel passionate about, one that holds your interest.
You want a site that ticks all of these boxes:
A Good Choice of Games: Whether you're playing Three-Card Poker, Casino Hold'em, and Video Poker or cash games and tournaments of Hold'em and Omaha, it's always important to have a little variety when it comes to poker games.
High Player Numbers: If you're playing sit and go's and multi-table tournaments, you'll need sites that have a lot of players. After all, poker prize pools are based on player numbers, and the more players there are, the bigger those pots will be. If the site is so small that it struggles to surpass the guaranteed prize put forward by the operator, it's usually not a good sign.
Bonuses and Perks: Huge welcome bonuses are rare on poker sites, but VIP programs are essential. These promotions incentivise you to stick around. They encourage you to keep playing, especially during happy hours.
Reliability: There are few things more frustrating than being kicked out of a game and then struggling to reconnect as you're steadily folded out of the tournament. It happens, though, so make sure you stick with poker sites that are fast and reliable.
Stake-Suitable Games: If you're a complete beginner gambling with very little money, you want a site that has lots of freerolls and low buy-in MTTs. If you're on the other end of the spectrum, you'll need high roller games that actually attract players.
Features: Online poker has come a long way in the last few years. Gone are the days of basic Texas Hold'em variations and little else. These days you can find turbo games, mixed variation games, live games, and more. Some of these are gimmicks that seem great at first and get very boring very quickly, but others have a little more longevity.
Regular Events: Does your chosen poker site launch regular tournaments? Does it host events and giveaways? These are fairly common on modern poker sites, but some are more impressive than others.
As with all gambling sites, you also need to think about the type of payment methods that the site offers, as well as its reputation for customer support.
Poker Software
If you're playing on large poker networks against other players (as opposed to casino poker games played against the house), you can use poker software to help you.
These programs perform a variety of roles, including tracking other players to tell you how tight/loose they are. You can also use them to track your own activity, either as part of your bankrolling strategy or to help you fine-tune your strategy.
Poker programs like the following are used by most pros and are considered essential by experienced players:
Poker Tracker 4: One of the most popular and comprehensive programs, Poker Tracker 4 includes a handy heads-up display (HUD) that works on most poker sites. It helps you to keep track of other players and gives you insights into their play style.
Poker Copilot: This poker HUD works a lot like Poker Tracker 4, but with a simpler and more slimmed-down approach. It works on many top poker sites.
Hold'em Manager 3: A long-running poker program with a range of HUDs to choose from, allowing you to adapt the software to your own style. It works for both casual and professional players and can be used to track other players and keep an eye on your own history.
Simple GTO Trainer: A stand-alone poker trainer that lets you test your strategies via a range of simulated hands.
Beginner Poker Sites
A beginner poker site is one that offers more freerolls and provides a more beginner-friendly experience. You may also find lots of tutorials and very small stake games, all of which are geared toward helping you learn the game.
Here are a few of our top picks for beginner poker sites: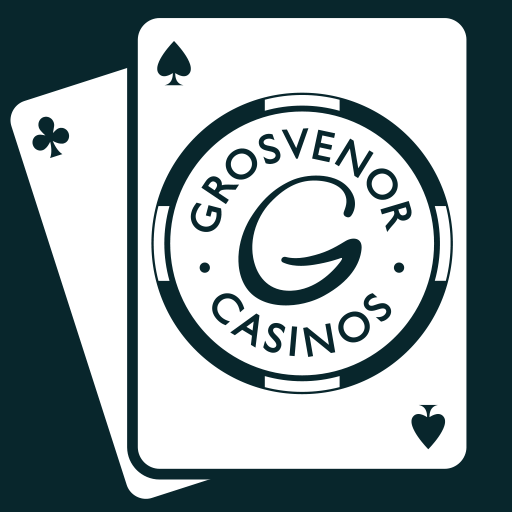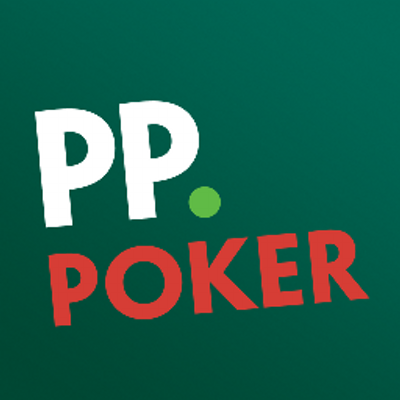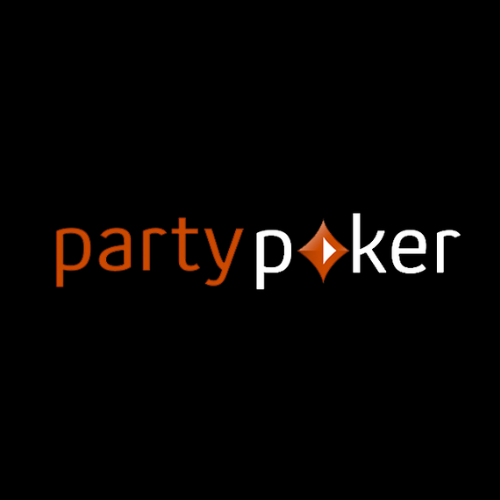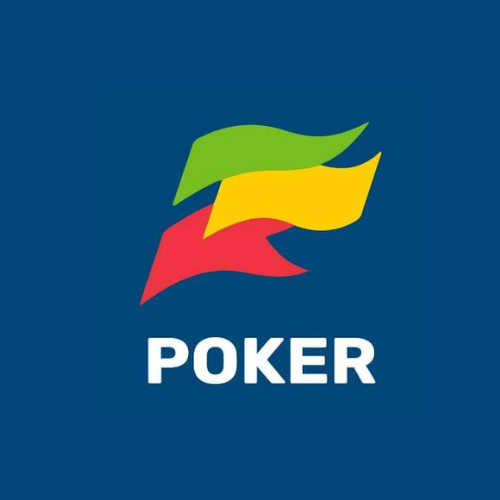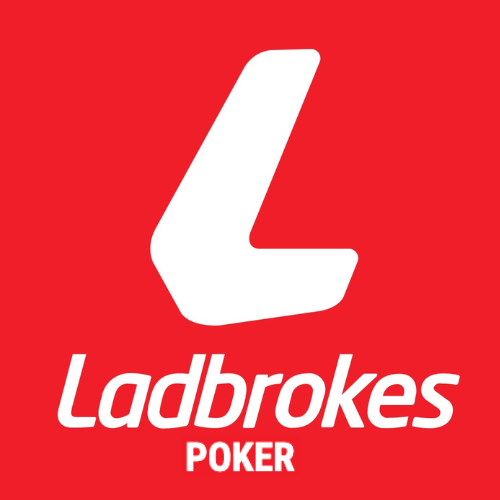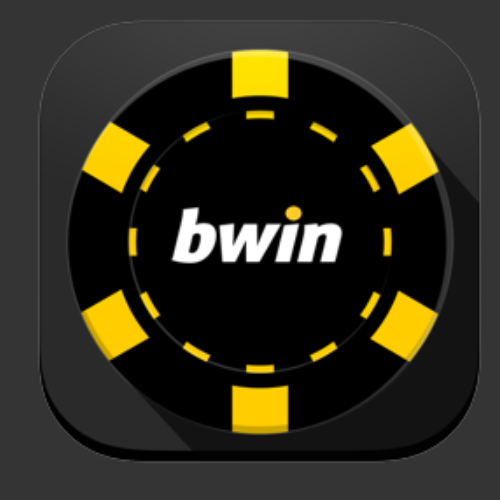 Poker Sites FAQs
What Types of Poker Sites are the Best?
There are three main types of online poker: casino, video, and P2P.
With casino and video poker, it's you versus the casino. The odds are against you and luck plays a big role. 
With P2P poker, it's you versus other players. Poker sites earn their money by taking a share of the pot/buy-in and every player has the same chance of winning. If you play well and have a good strategy, you can win. Luck still plays a part, but if you keep playing well, it should balance out eventually as everyone is on the same level.
How Much Can I Win in a Poker Freeroll?
It varies, but bigger sites typically have freerolls where you can win over £100 for being the last one standing. There are also many smaller prizes for players who finish in the money, which usually covers the top 10% of the field.  
Are Freerolls a Good Idea?
You don't have anything to lose and you're earning experience, so freerolls are a good idea regardless of the payout. Just remember, freerolls aren't always representative of real money tournaments. The first few rounds usually consist of an onslaught of all-ins, as no one has anything to lose. Real money players are much tighter during those early rounds.
Can I Play Online Poker on my Device?
All poker sites have mobile support these days, and it's often the best way to play. You can play a few hands on your commute or just grab your tablet and curl up in front of the TV.